We are the top American Red Cross Authorized Provider/LTP Organization that has been in business since 2002. Our classes are made to be stress free and our instructors make it a really fun time!! We provide the best hospitality and the finest learning experience possible! That is what sets us apart from the others!! Same day Certification delivery!!
Text 917-224-1513 for immediate answers to any questions. Ask as many questions as you wish…we love to answer them and we will 100% respond to you asap!!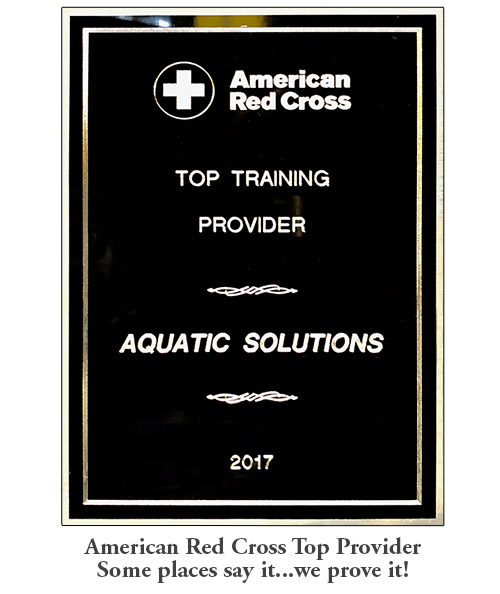 About Mandarin Language Adult and Pediatric First Aid CPR/AED
The Adult and Pediatric First Aid/CPR/AED course incorporates the latest science and teaches students to recognize and care for a variety of first aid emergencies such as burns, cuts, scrapes, sudden illnesses, head, neck, back injuries, heat and cold emergencies and how to respond to breathing and cardiac emergencies to help victims of any age – adults (about 12 years and older) and pediatric (infants and children up to 12 years of age). Students who successfully complete this course will receive a certificate for Adult and Pediatric First Aid/CPR/AED valid for two years.
Available Adult First Aid CPR/AED Class Locations:
Long Island
Freeport, NY
Hempstead, NY
Plainview, NY
Riverhead, NY
Islip, NY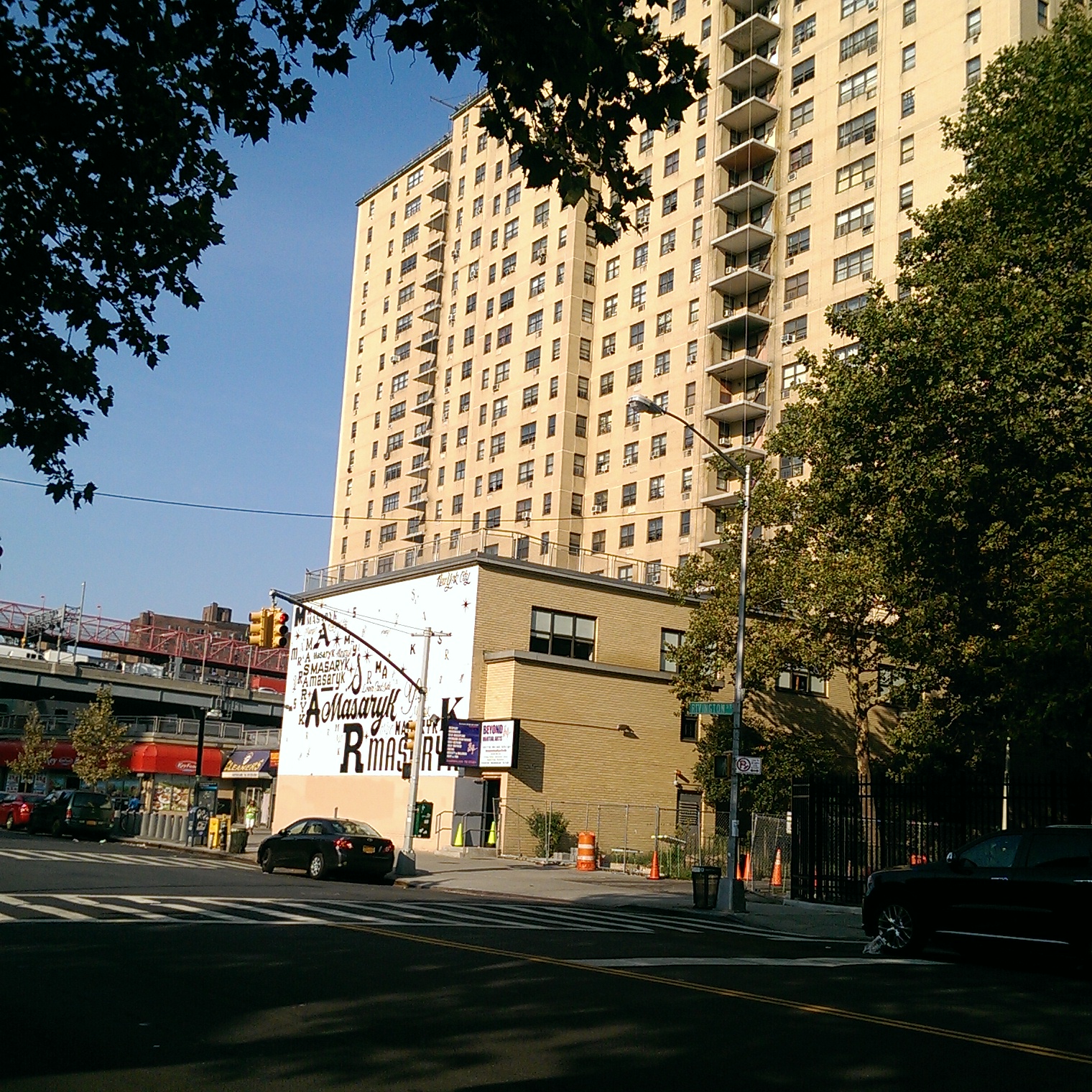 Mandarin Language Adult and Pediatric First Aid CPR/AED
普通话语言心肺复苏术 (Mandarin Language CPR)
成人和儿科急救/心肺复苏术/ 除颤器
成人和儿科急救/心肺复苏/除颤器 课程结合了最新的科学,并教导学生识别和护理各种急救紧急情况,如烧伤,割伤,擦伤,突发疾病,头部,颈部,背部受伤,热和冷紧急情况以及如何应对呼吸和心脏紧急情况,以帮助任何年龄的受害者 – 成人(约12岁及以上)和儿科(婴儿和12岁以下的儿童)。成功完成本课程的学生将获得成人和儿童急救/心肺复苏/ AED证书,有效期为两年。
**本课程通过传统的课堂学习形式进行,学生在课堂上完成课程。
---
Aquatic Solutions Training Center
69 Columbia St., New York, NY 10002
1 Day Session:
11/8/18 – 9:00 to 3:00pm
11/22/18 – 9:00 to 3:00pm
12/6/18 – 9:00 to 3:00pm
12/20/18 – 9:00 to 3:00pm
1/3/19 – 9:00 to 3:00pm
1/17/19 – 9:00 to 3:00pm
1/31/19 – 9:00 to 3:00pm
2/14/19 – 9:00 to 3:00pm
2/28/19 – 9:00 to 3:00pm
Cost: $115.00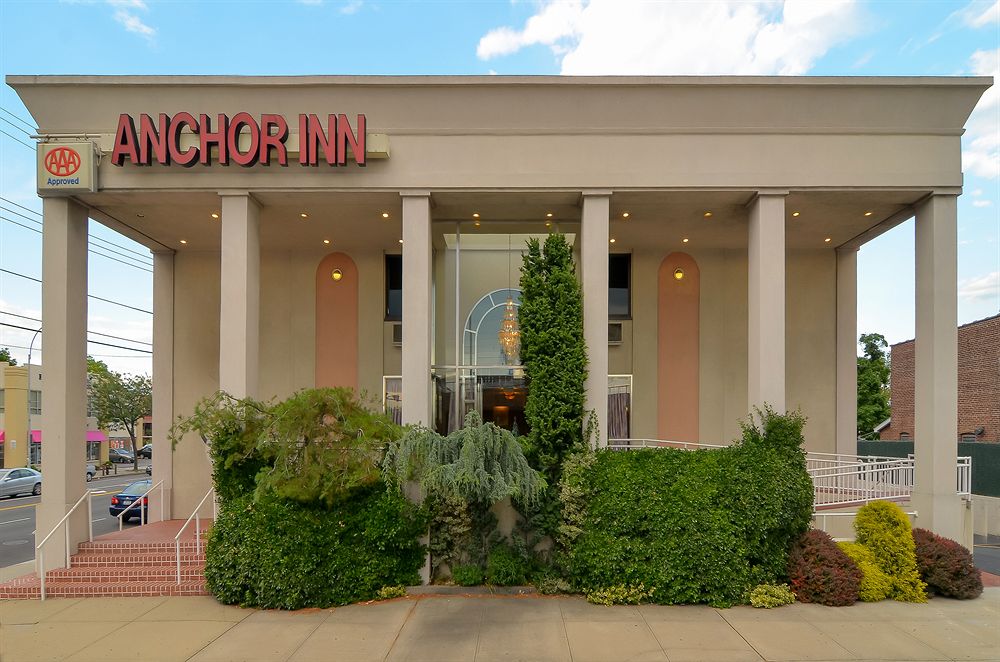 Mandarin Language Adult and Pediatric First Aid CPR/AED
普通话语言心肺复苏术 (Mandarin Language CPR)
成人和儿科急救/心肺复苏术/ 除颤器
成人和儿科急救/心肺复苏/除颤器 课程结合了最新的科学,并教导学生识别和护理各种急救紧急情况,如烧伤,割伤,擦伤,突发疾病,头部,颈部,背部受伤,热和冷紧急情况以及如何应对呼吸和心脏紧急情况,以帮助任何年龄的受害者 – 成人(约12岁及以上)和儿科(婴儿和12岁以下的儿童)。成功完成本课程的学生将获得成人和儿童急救/心肺复苏/ AED证书,有效期为两年。
**本课程通过传统的课堂学习形式进行,学生在课堂上完成课程。
---
Anchor Inn/Conference Center (Queens)
215-34 Northern Blvd, Bayside, NY 11361
1 Day Session:
12/1/18 – 11:00am to 5:00pm
12/8/18 – 11:00am to 5:00pm
12/15/18 – 11:00am to 5:00pm
12/22/18 – 11:00am to 5:00pm
12/29/18 – 11:00am to 5:00pm
1/5/19 – 11:00am to 5:00pm
1/12/19 – 11:00am to 5:00pm
1/19/19 – 11:00am to 5:00pm
1/26/19 – 11:00am to 5:00pm
Cost: $115.00