We are the top American Red Cross Authorized Provider/LTP Organization that has been in business since 2002. Our classes are made to be stress free and our instructors make it a really fun time!! We provide the best hospitality and the finest learning experience possible! That is what sets us apart from the others!! Same day Certification delivery!!
Text 917-224-1513 for immediate answers to any questions. Ask as many questions as you wish…we love to answer them and we will 100% respond to you asap!!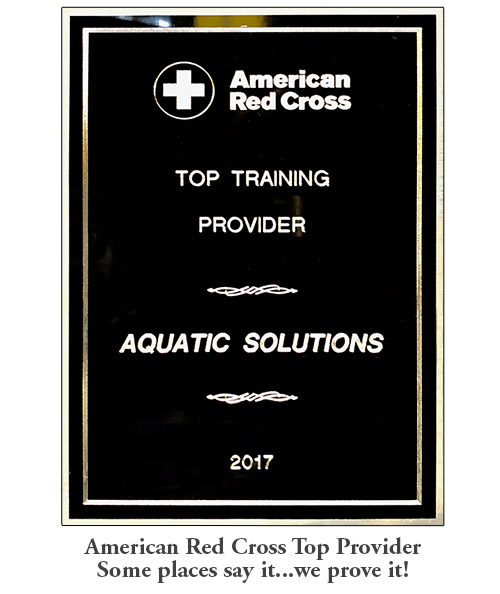 The Pediatric CPR/AED course incorporates the latest science and teaches students how to respond to breathing and cardiac emergencies to help pediatric victims (infants and children up to 12 years of age). Students who successfully complete this course will receive a certificate for Pediatric CPR/AED valid for two years.
PLEASE NOTE: FOR LIFEGUARDING STUDENTS ONLY, THIS CLASS WILL NOT SATISFY YOUR CPR REQUIREMENTS FOR RE-CERTIFICATION. YOU NEED TO TAKE CPR/AED FOR THE PROFESSIONAL RESCUERS OR ANOTHER CPR/AED CLASS AT THE PROFESSIONAL LEVEL WHICH WE OFFER ON THIS SITE.
Available Class Locations:
Long Island
Freeport, NY
Hempstead, NY
Plainview, NY