We are the top American Red Cross Authorized Provider/LTP Organization that has been in business since 2002. Our classes are made to be stress free and our instructors make it a really fun time!! We provide the best hospitality and the finest learning experience possible! That is what sets us apart from the others!! Same day Certification delivery!!
Text 917-224-1513 for immediate answers to any questions. Ask as many questions as you wish…we love to answer them and we will 100% respond to you asap!!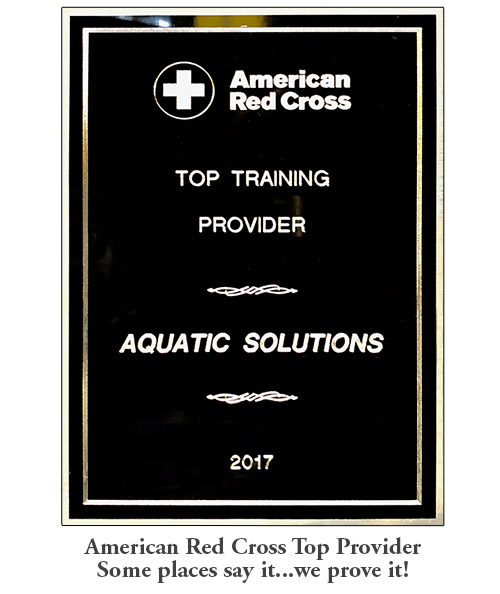 About Lifeguard Certification Test Preparation
This course incorporates the latest science and teaches students to recognize and care for a variety of first aid emergencies such as burns, cuts, scrapes, sudden illnesses, head, neck, back injuries, heat and cold emergencies.
Available Nassau County Lifeguard Certification Test Preparation Classes Below:
Nassau County Lifeguard Certification Test Preparation (Long Island – Freeport)
Becoming Nassau County Certified has never been easier with a little help from our experienced American Red Cross Instructors.
Finally, there is a course to Prepare participants to take the leap from the American Red Cross program and the additionally needed certification to work in Nassau County. Through this program participants will use the knowledge learned in the American Red Cross class and apply it to learn new rescues for the Nassau County Test. The course is conveniently located at the same location the Nassau County Test will be offered at the Freeport Recreation Center in Nassau County.
NOTE: THIS IS A PREPARATORY COURSE ONLY. REGISTRATION IN THIS CLASS DOES NOT CONSTITUTE ENROLLMENT TO THE NASSAU COUNTY LIFEGUARD CERTIFICATION EXAM. THAT IS HANDLED DIRECTLY THROUGH THE NASSAU COUNTY DEPARTMENT OF HEALTH FOR AN ADDITIONAL FEE PAID DIRECTLY TO ​THE NASSAU COUNTY DEPARTMENT OF HEALTH.
Preparation means better performance during Nassau Test and Less Stress!
PLEASE READ: For Students who are taking this class WITHOUT taking a Lifeguarding Class with Aquatic Solutions at Freeport Recreation Center please click a date below to register for the Nassau County Preparation course for $95.00. If you have taken an American Red Cross class with Aquatic Solutions within the past 5 months or are currently scheduled to take an American Red Cross class with Aquatic Solutions there are discounted options available below.
Still need to register for an American Red Cross Lifeguarding class? Click HERE
---
Freeport Recreation Center
130 East Merrick Road, Freeport New York, 11520
2 Day Session:
TBD
Cost: $95
---
Questions, Answers and Resources about the Nassau County Certification Process
Q – Do I need to take the Nassau County Certification?
A -Any person to be employed as a lifeguard at a bathing beach or swimming pool, under the jurisdiction of the Nassau Country Department of Health, must possess an appropriate current lifeguard certification issued by the Nassau County Department of Parks, Recreation and Museums.
Q – What are the requirements to take the Nassau Certification?
A – Applicant must be at least 16 years of age at the time of the test. All applicants must possess an American Red Cross Basic Lifeguard Certificate or a New York State Department of Health accepted equivalent. Applicant must also be in satisfactory medical condition and have vision of at least 20/40 in one eye, without corrective lens. Hearing loss in either ear does not exceed 25db between 500 and 2,000 Hz, 40 db at 3,000 Hz and 45db at 4,000 Hz. The medical examination must be attested to by a registered physician.
Q – What is the Nassau County Test/Certification?
A – The Nassau County Certification is an additional Training for anyone interested in working in Nassau County.
Q – How do I register for the Nassau County Preparation course?
A – Sign up for the course on Aquatic Solutions Website by Clicking here
Q – How do I sign up for the Nassau County Certification?
A – After completing the American Red Cross LIfeguarding Certification and you may choose to take the prep course offered by Aquatic Solutions. After completing the prep course you can sign up for a test date on the Nassau County Website in the following link. https://www.nassaucountyny.gov/2533/Lifeguard-Certification